These puddings are a collection of moist sponge cakes, each one with a slightly modern take on traditional British pudding flavors. All puddings have a two week unrefrigerated shelf life, a three month refrigerated shelf-life and a one year frozen shelf-life.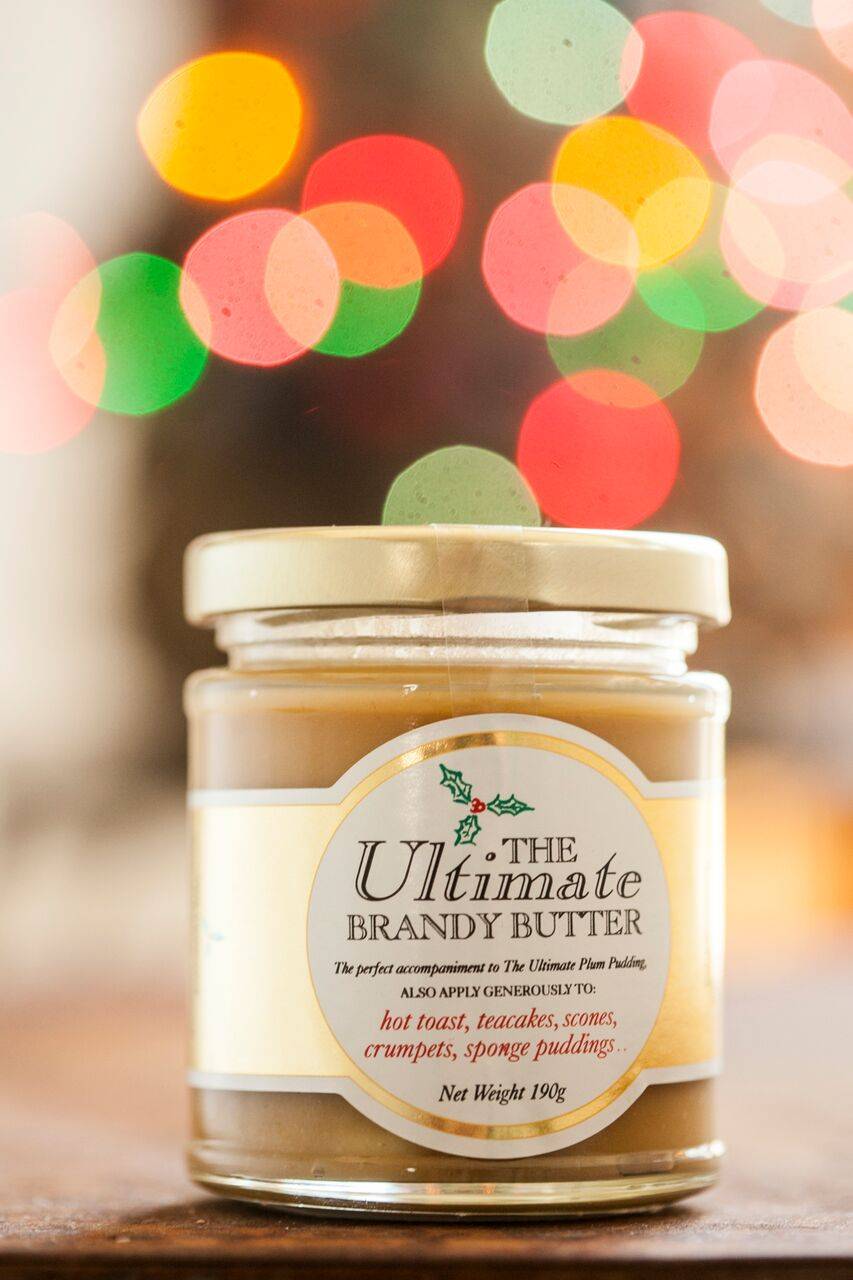 We are pleased to offer Christmas Plum Puddings, which have been specially made for the Sticky Toffee Pudding Company in Tracy's home town of Kendal, in the English Lake District.
The Ultimate Plum Pudding Co. supplies to best British purveyors including Fortnum & Mason and Harrods. The puddings are full of the finest fruits and nuts with added sherry and a touch of brandy. Serve flamed with a sprig of holly!  
SHOP